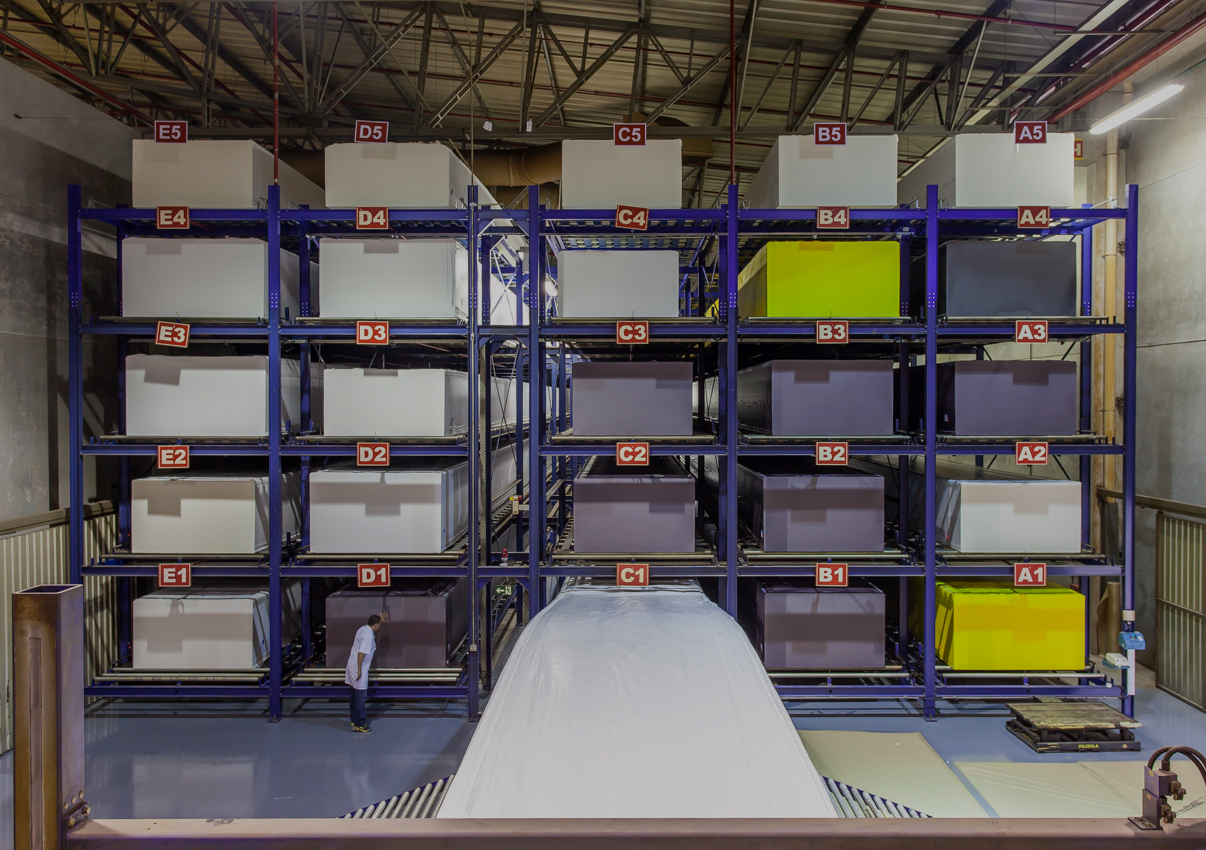 SANKO ESPUMAS is the best and most equipped foam manufacturer of the Americas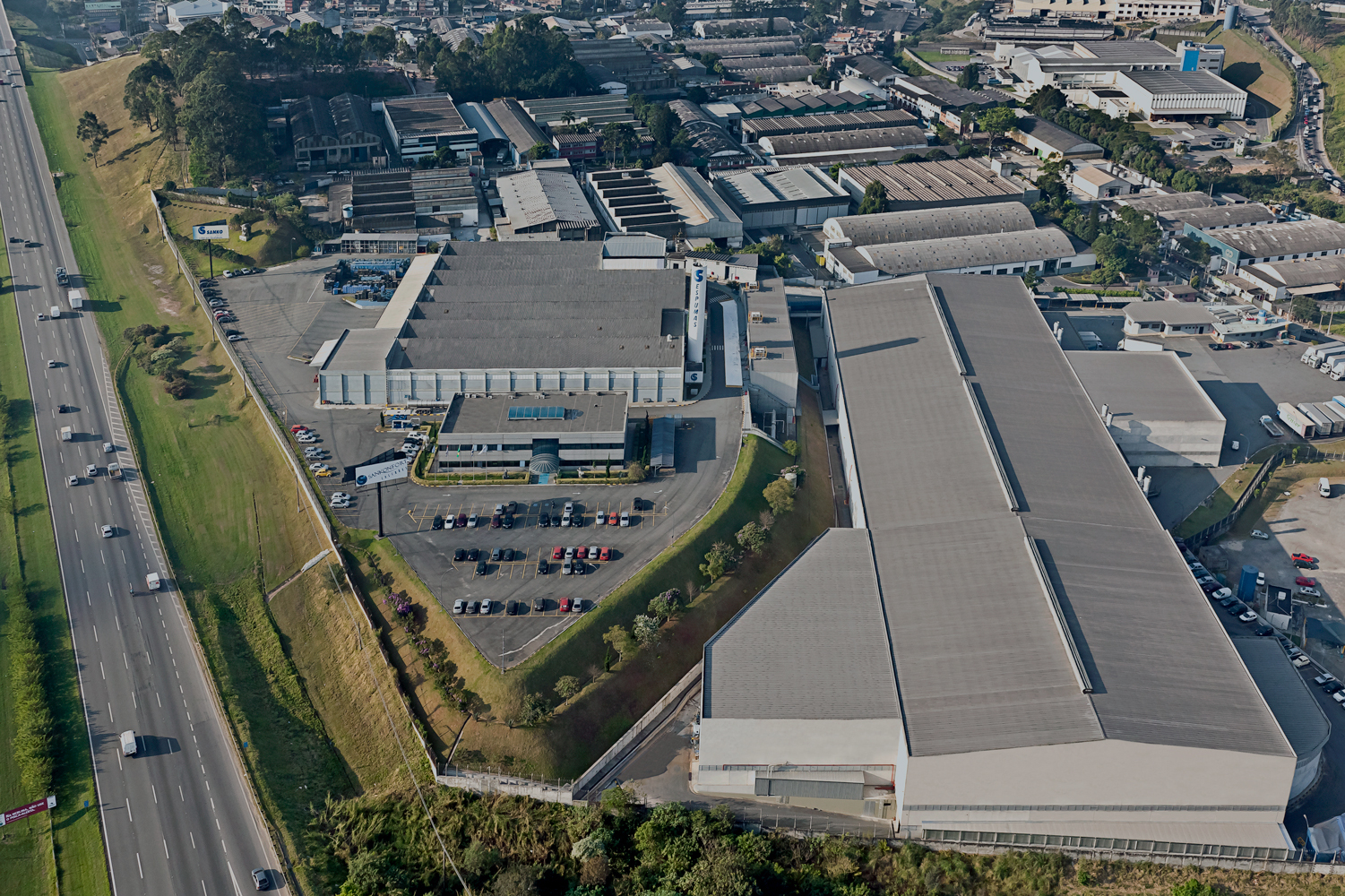 SANKO ESPUMAS is the best and most equipped foam manufacturer of the Americas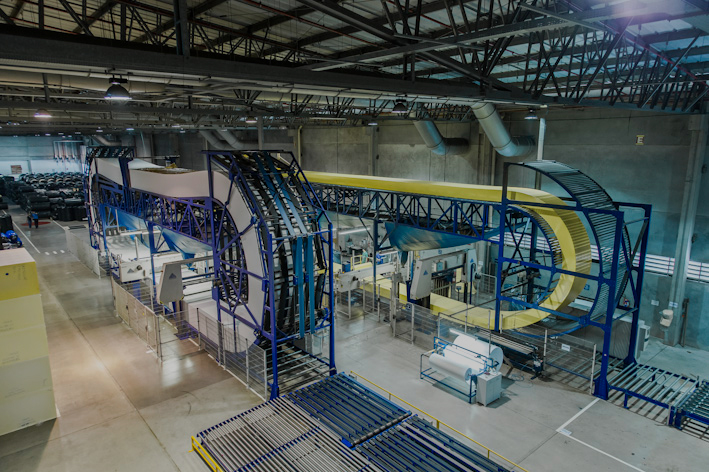 SANKO ESPUMAS is the best and most equipped foam manufacturer of the Americas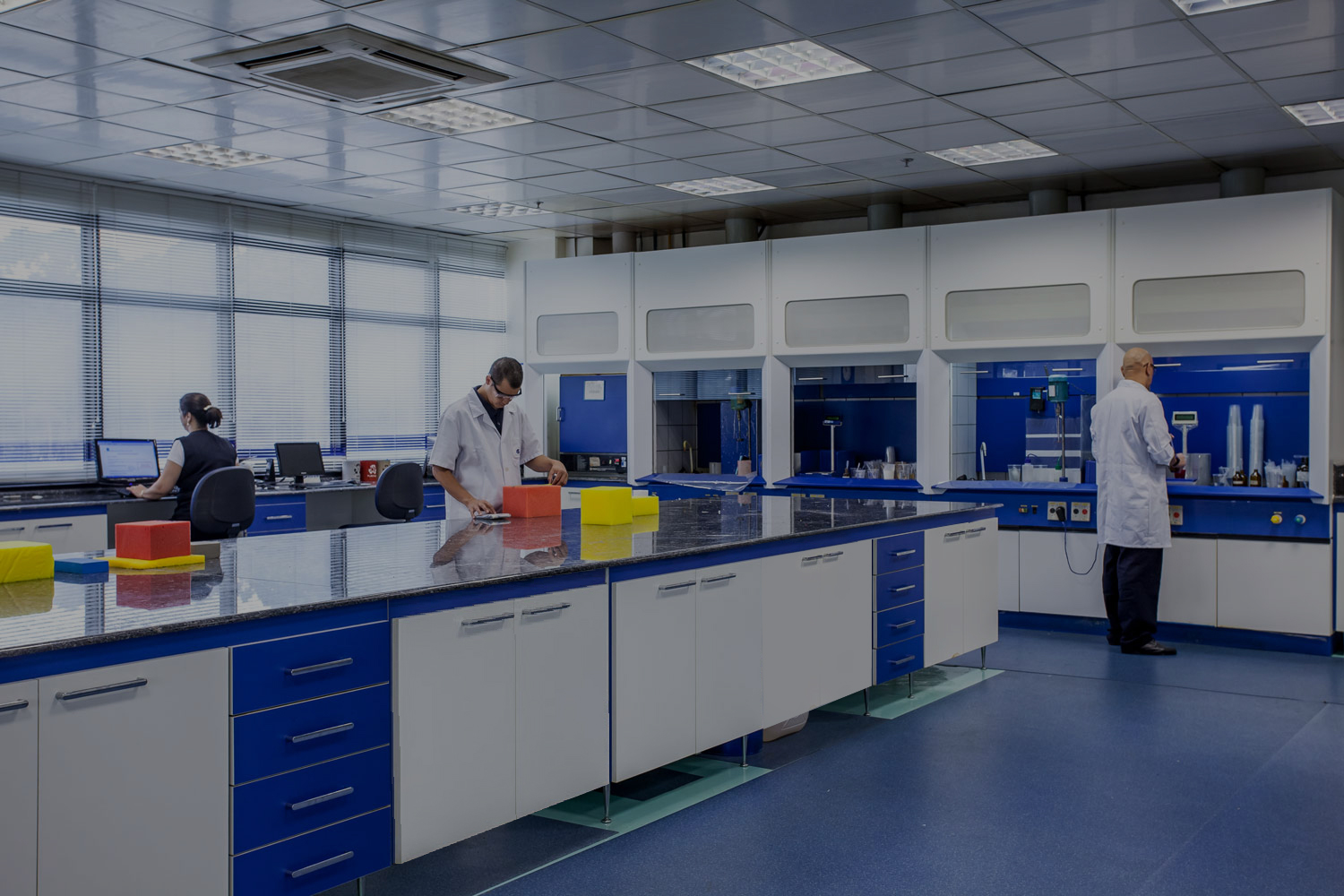 SANKO ESPUMAS is the best and most equipped foam manufacturer of the Americas
Large variety of polyurethane foams
We produce a large variety of polyurethane foams, flexible or rigid, with densities from 14 kg/m³ to 200 kg/m³, with
low or high resilience, low (hyper soft and soft) to high support, with or without flame retarding features.
Additionally, we offer other exclusive features to meet technical and specific market applications, such as production of PU agglomerate or (recycled) foams reaching up to 230 kg/m³.
t/month
Production Capacity
t/month
Production Capacity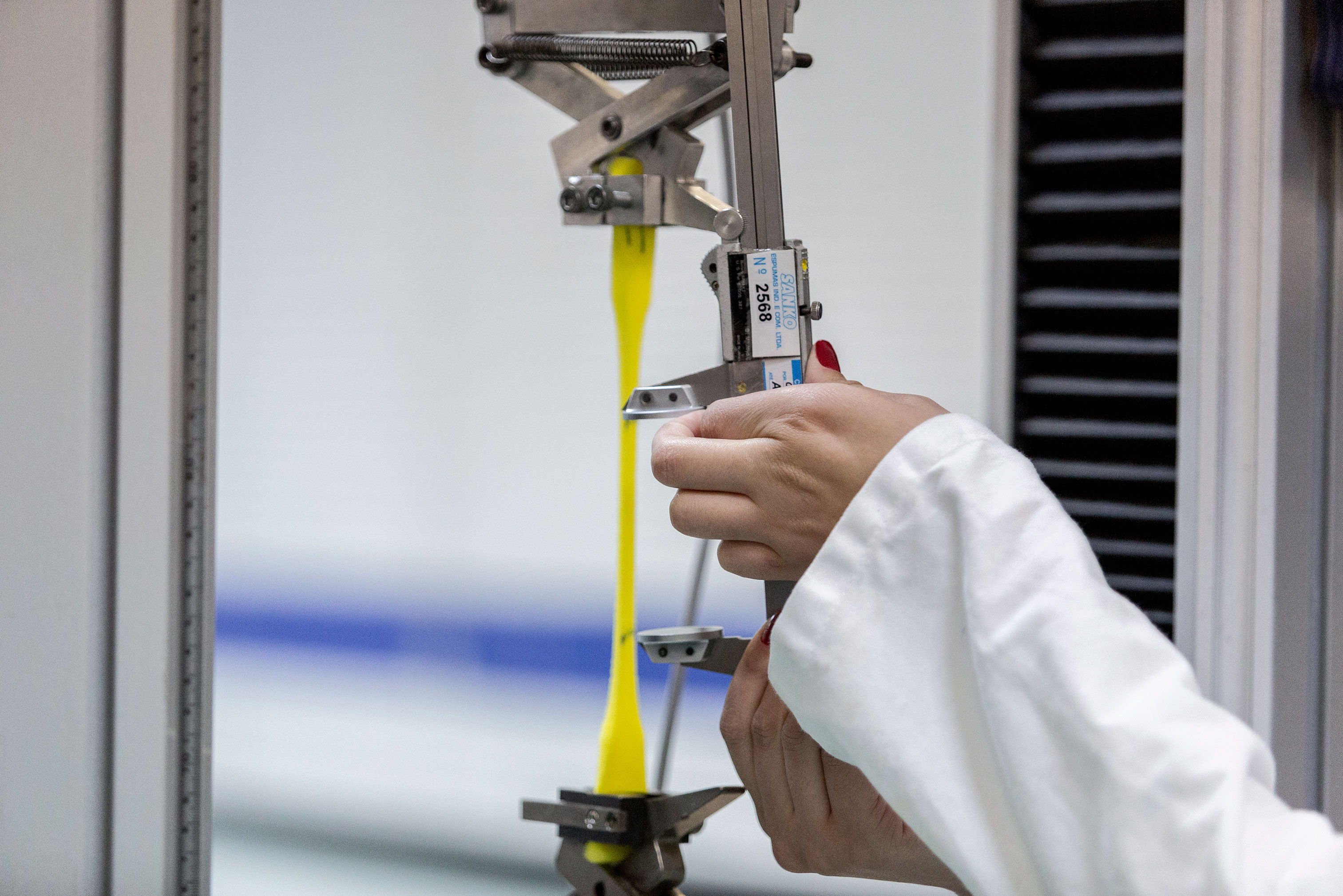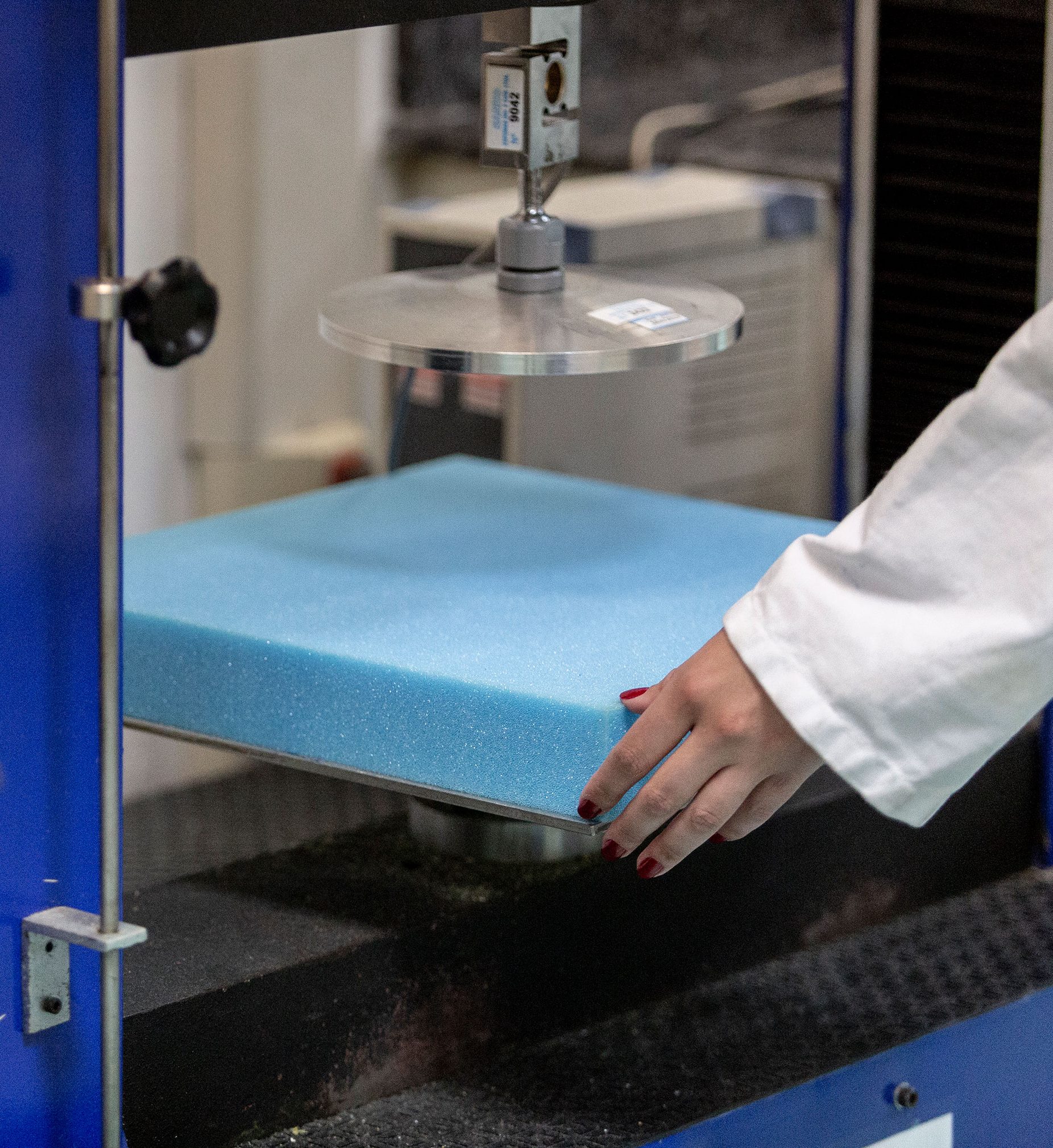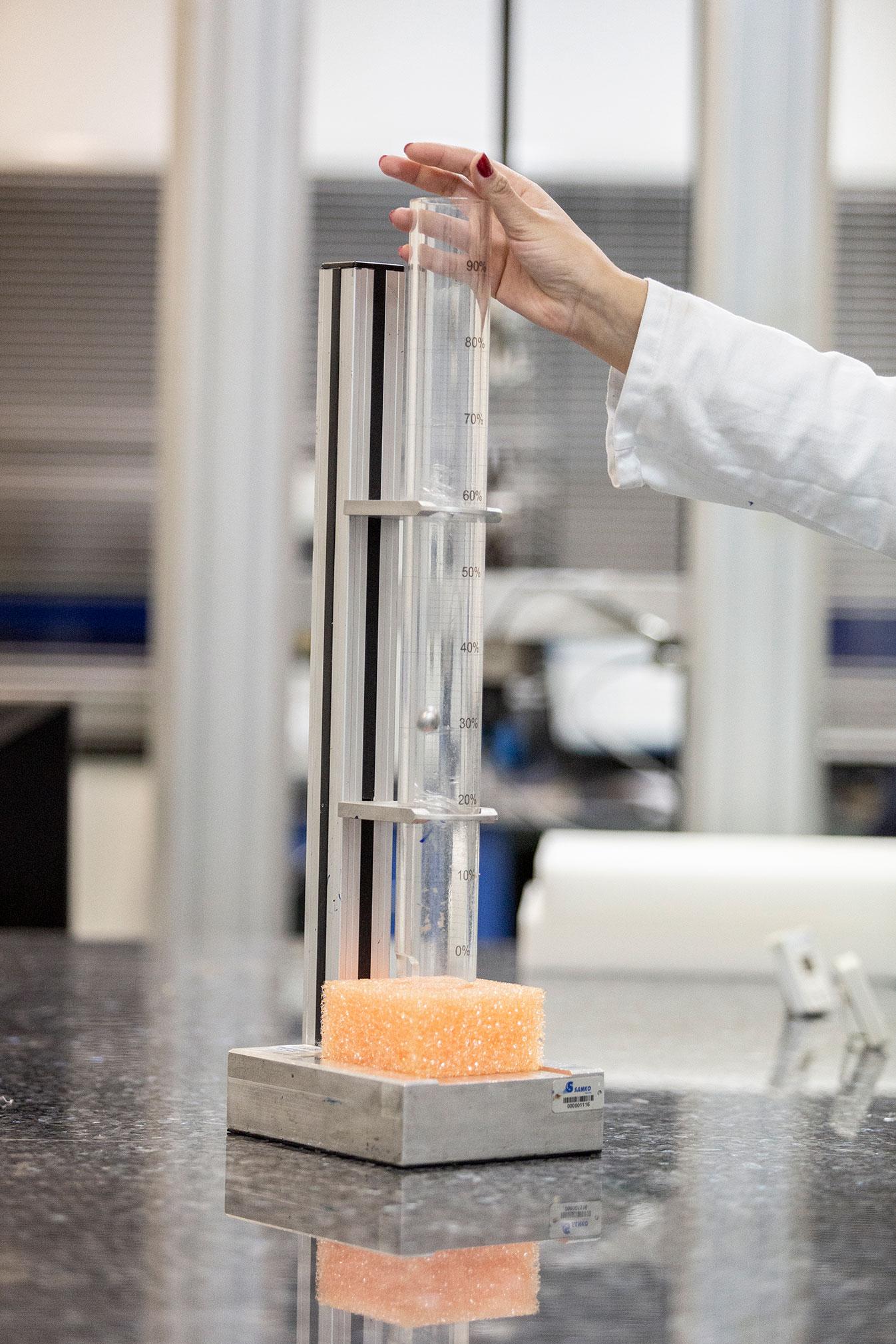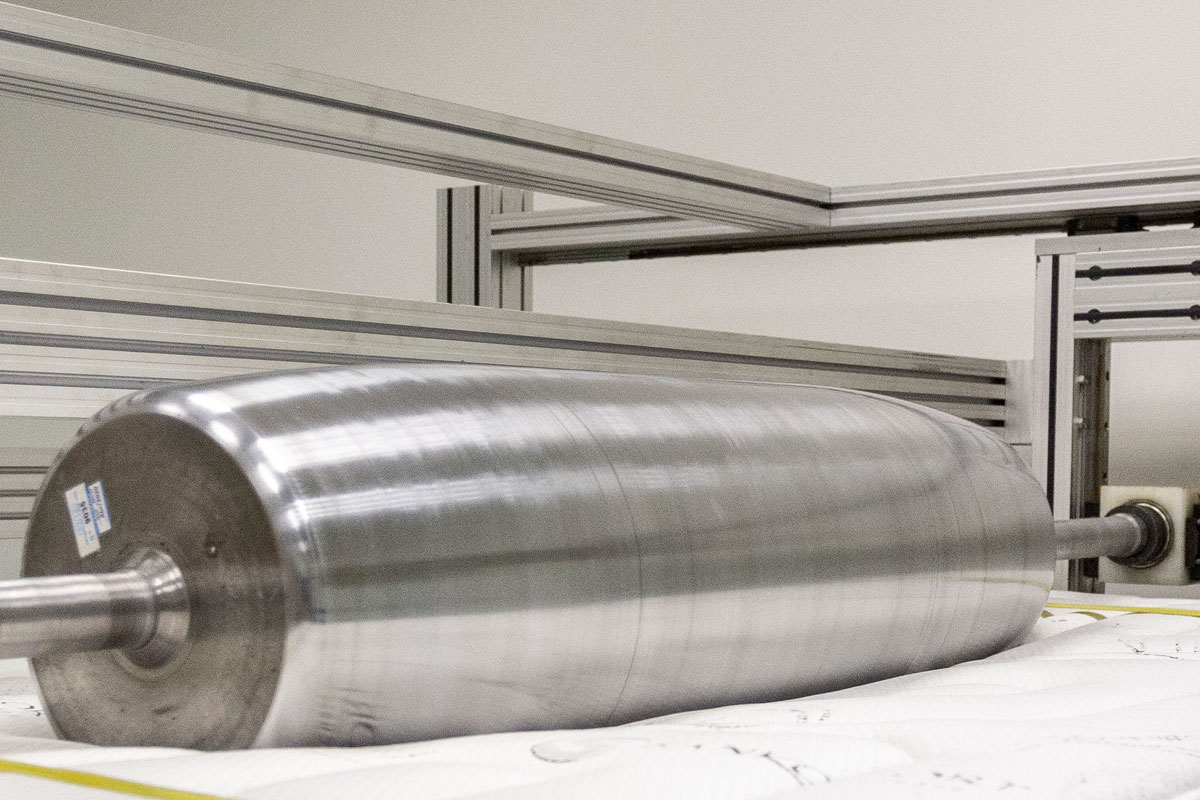 State-of-the-art tests to warrant the efficiency of each product
We have one of the best-equipped laboratories in Latin America, dedicated for testing prime materials used in our finished products, and also for developing new types of polyurethane foams. The technology of the equipment and training of all professionals working in the laboratory allow us to carry out several types of tests, according to client-defined national or international standards and procedures.
The result of this research and development work is reflected in our present portfolio comprising over 400 different types of foams.
Rua Rio de Janeiro, 688 | Jardim Ruyce | CEP 09961-730 | Diadema | São Paulo | Tel.: 11 4061-5000 | Fax: 4061-5001 | sanko@sankoespumas.com.br
SANKO ESPUMAS 2019 | ALL RIGHTS RESERVED