State-of-the-art tests to warrant the efficiency of each product
We have one of the best-equipped laboratories in Latin America, dedicated for testing prime materials used in our finished products, and also for developing new types of polyurethane foams.

The technology of the equipment and training of all professionals working in the laboratory allow us to carry out several types of tests, according to client-defined national or international standards and procedures.

The result of this research and development work is reflected in our present portfolio comprising over 400 different types of foams.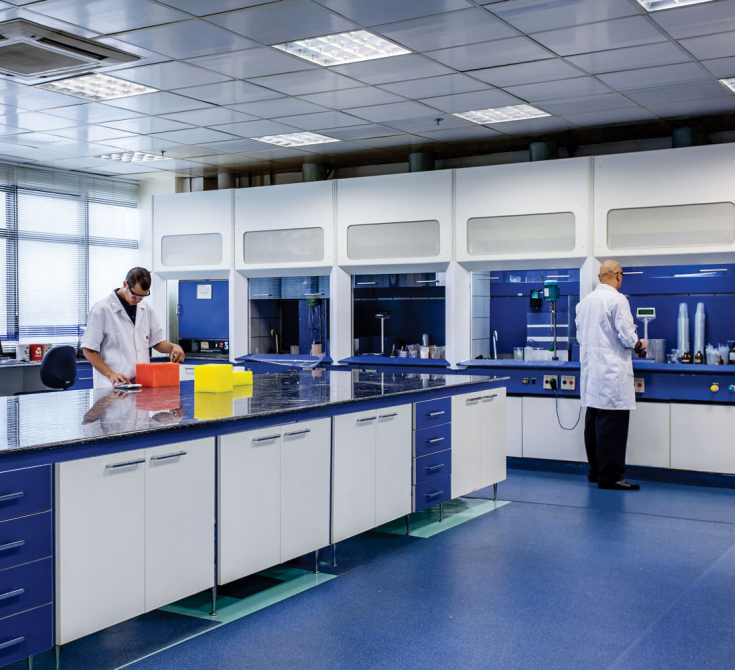 Density
Compressive Strength
Flammability
Fatigue
Stress and rupture
Indentation force
Flammability according to UL – 94
Ash content
Permanent deformation
Resilience
Autoclave aging (hydrolysis)
Tear resistance
Air flow
Cell count
Fogging
Roll test according to ABNT NBR 15413-1
Sanko foams are produced following strict quality controls with specially designed equipment developed by its technicians to meet production requirements, warranting quality and technological advancement.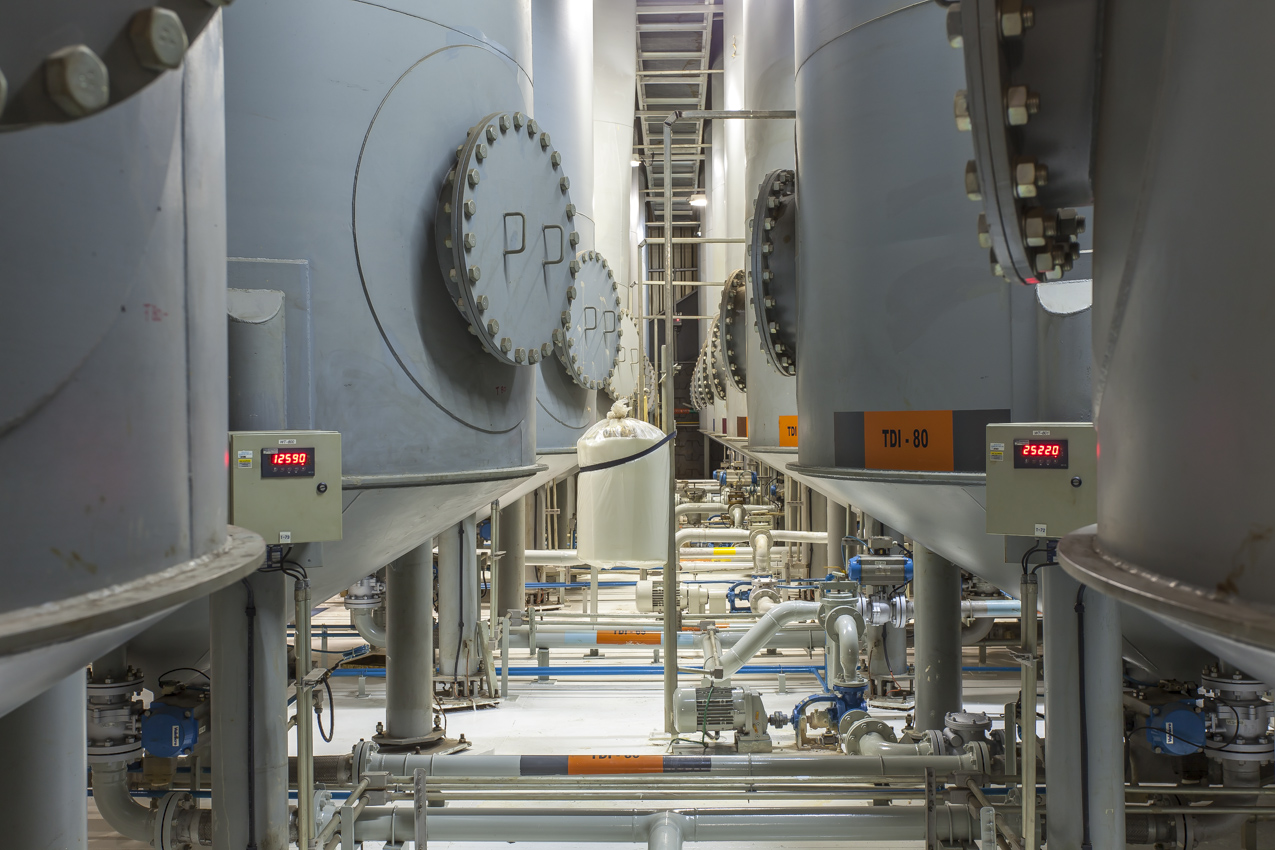 Air-conditioned prime materials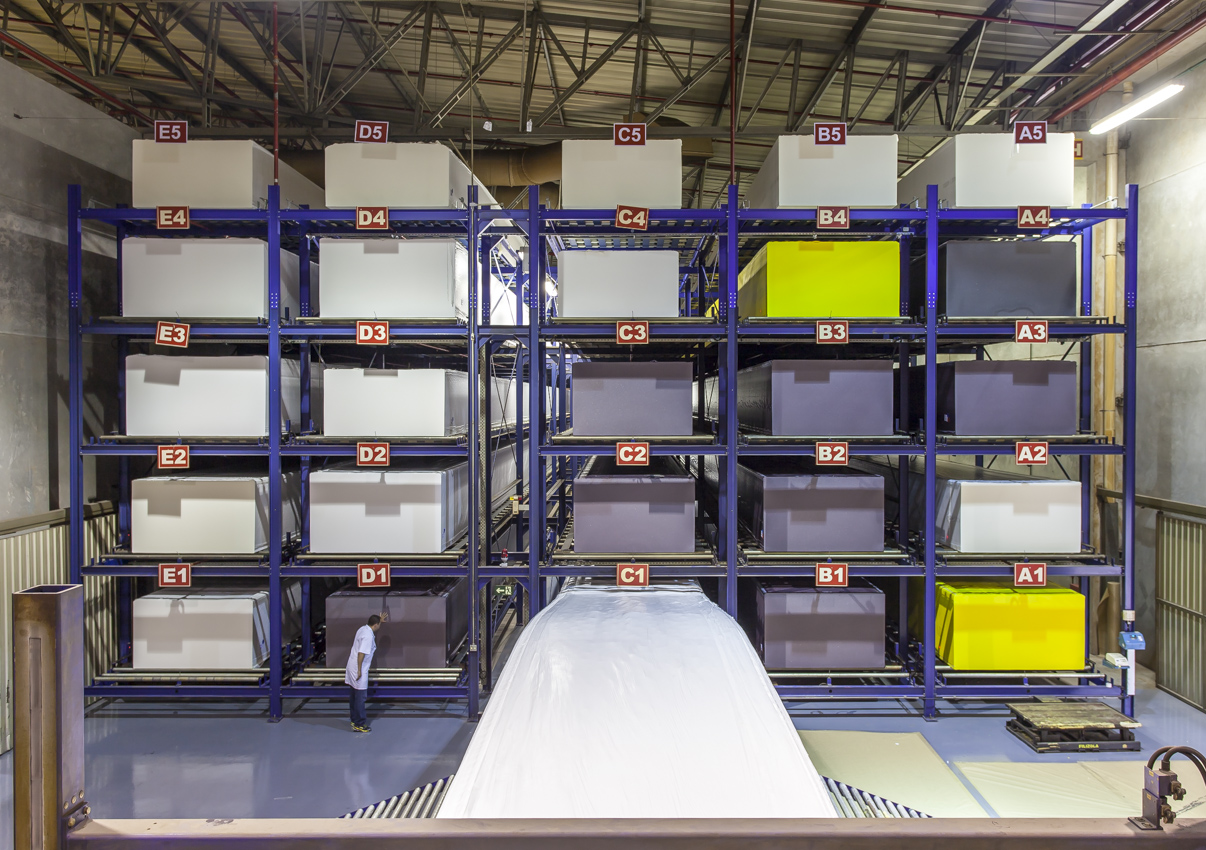 Automated transport and storage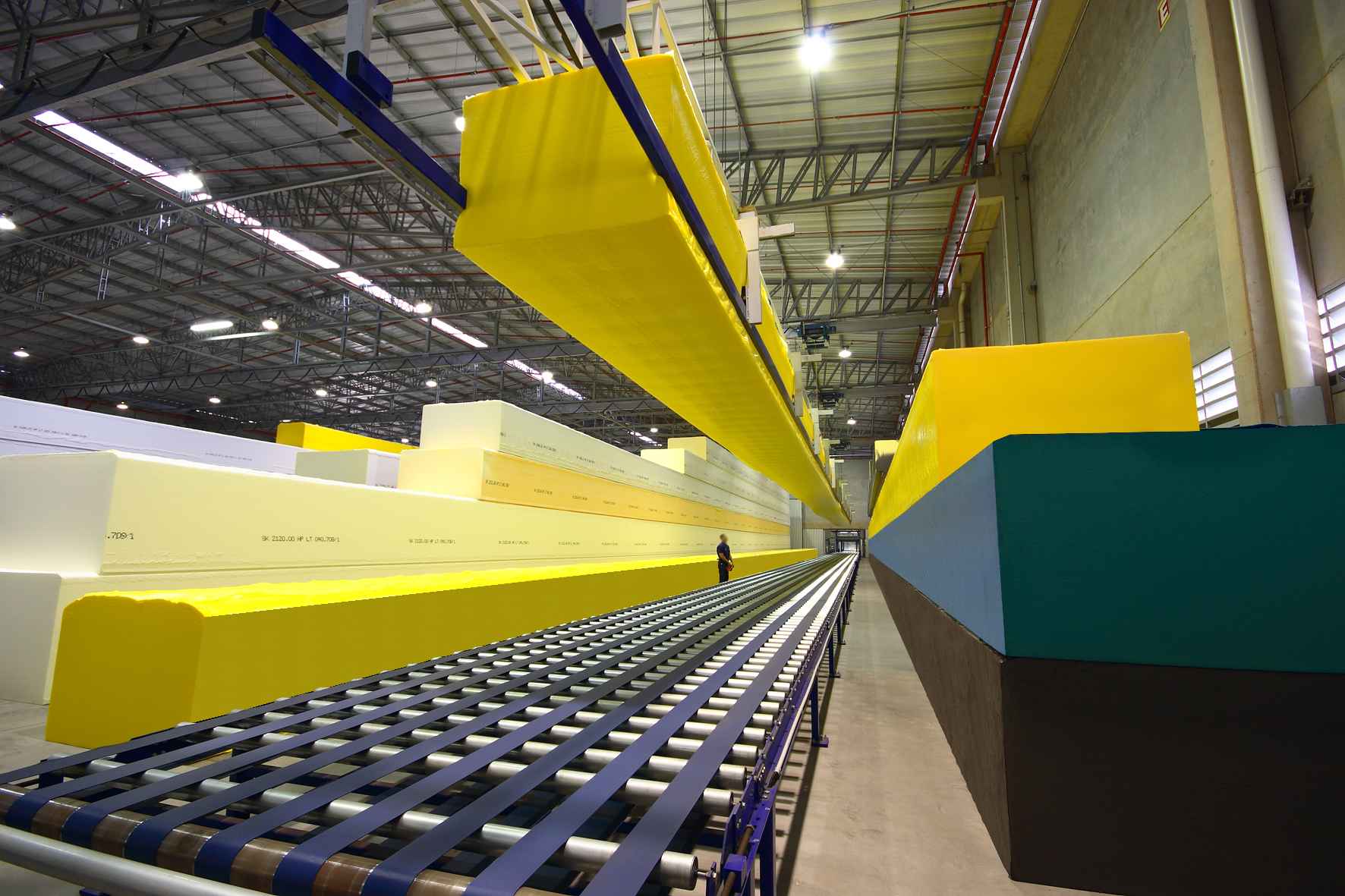 Automated transport and storage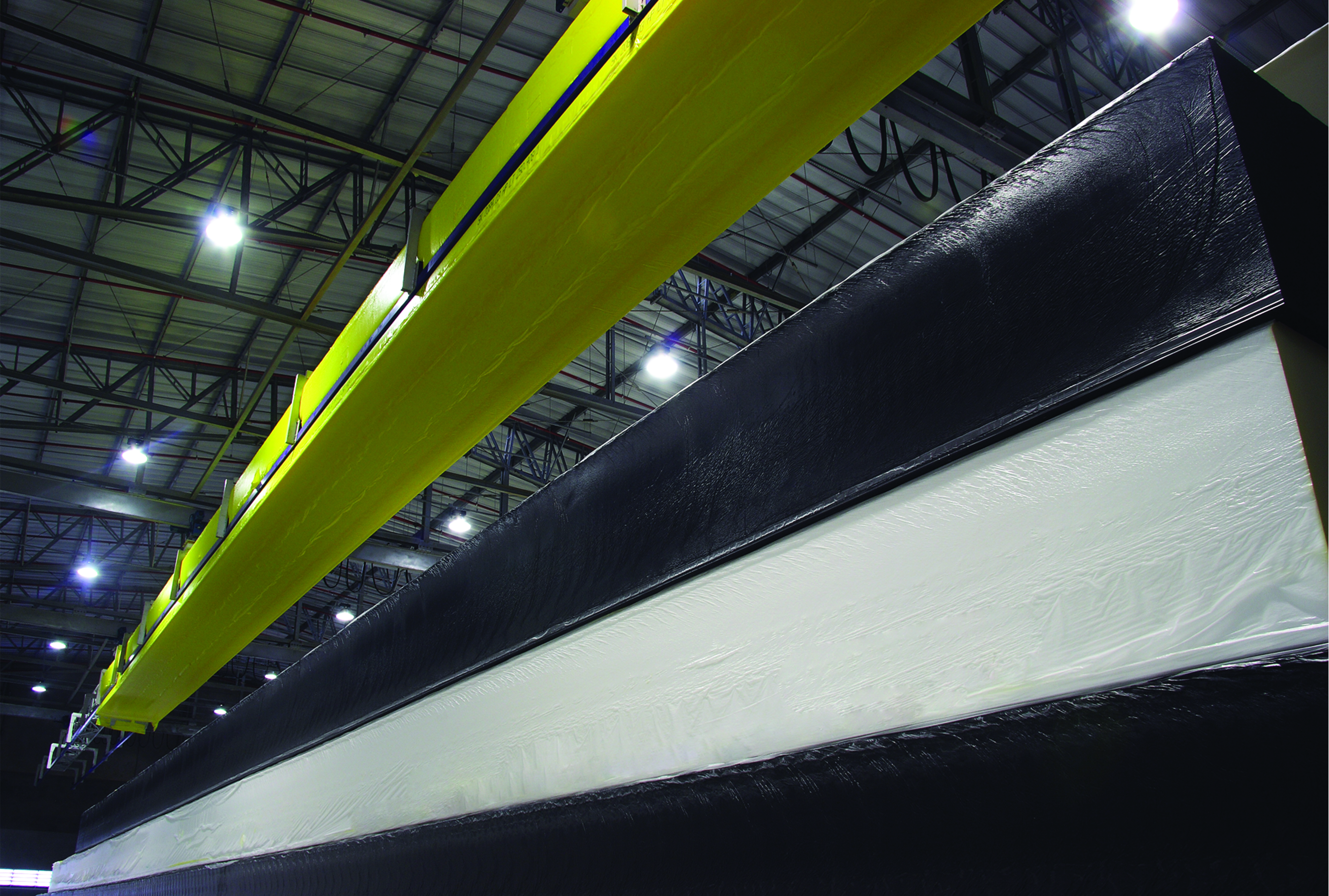 Automated transport and storage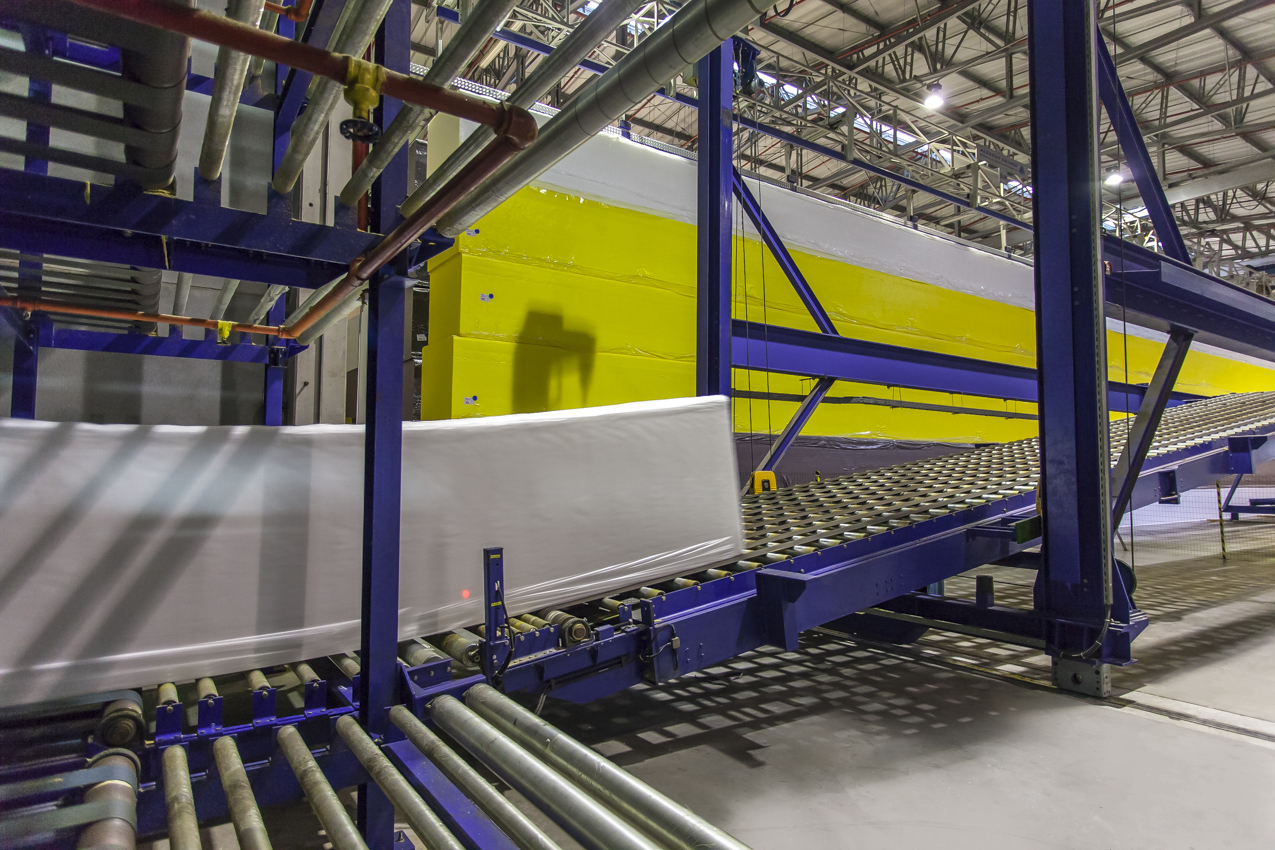 Automated transport and storage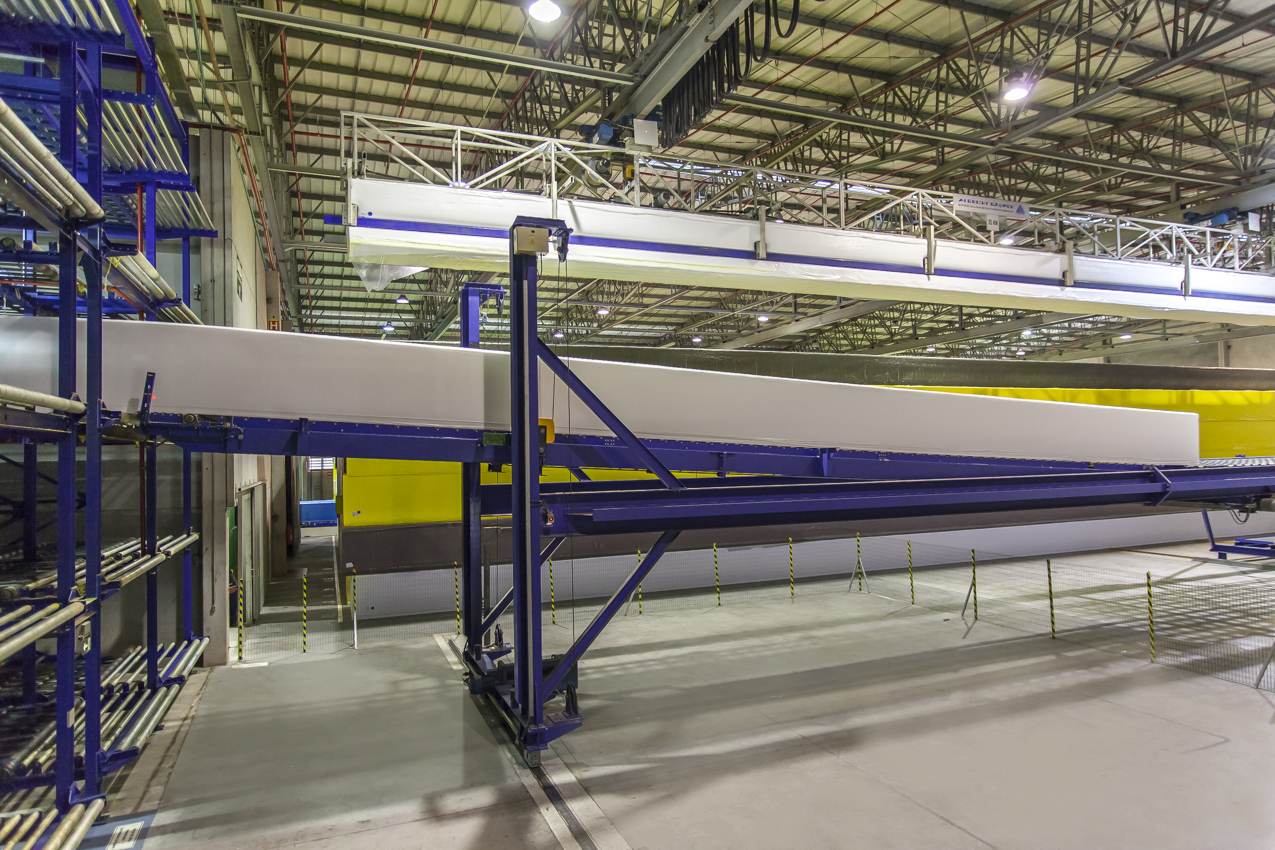 Automated transport and storage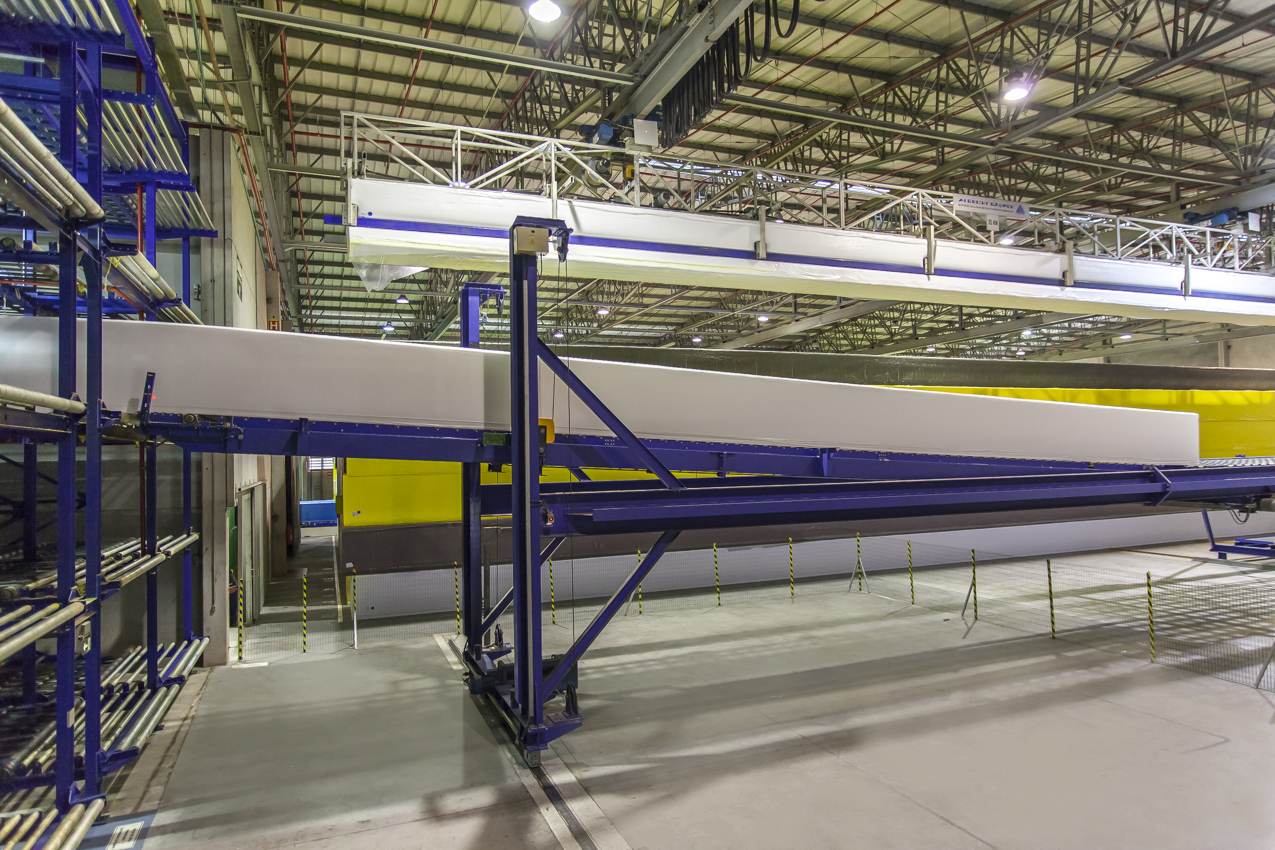 Foam compacting machines
SANKO ESPUMAS 2019 | ALL RIGHTS RESERVED