Best and most well-equipped foam manufacturer of the Americas.
To provide solutions in foams and technical pieces in PU, PP and PE, meeting global consumption markets for comfort, sealing, insulation and finishing.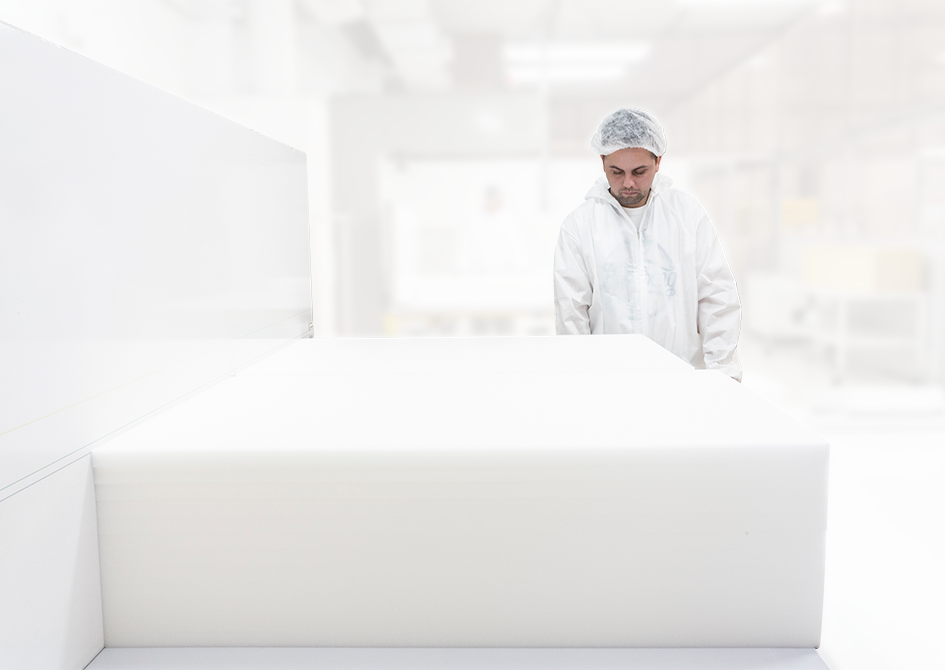 Our focus reaches beyond productivity, since we consider investments in quality, sustainability and environmental responsibility fundamental for the continuity of our businesses.
Our actions and initiatives are guided by the two policies below, to maintain product quality and ensure best environmental preservation practices.
Sanko Espumas Indústria e Comércio Ltda is committed in attending all applicable requirements and expectations of its clients, delivering products and services with high quality and within the agreed timeframes, through ongoing attitudes of improvement involving its coworkers.
SANKO ESPUMAS 2019 | ALL RIGHTS RESERVED